Classic.

If I had to choose one word to describe Trevor and Darcy's wedding. classic would be it. The beautiful La Valencia, Darcy's pearls, the 50's music during the reception....all classic and beautiful.

Trevor and Darcy have known each other since second grade. Their wedding day was a perfect culmination of a long road to realizing they were perfect for each other. From the first sight, to the ceremony, to stealing themselves away after the ceremony and being in their own world, they couldn't keep their eyes off each other. You can just feel how deeply they love one another when you see them together.

I had a very, very hard time narrowing down images for this blog post, so it's going to be another really long post, plus a slideshow. :)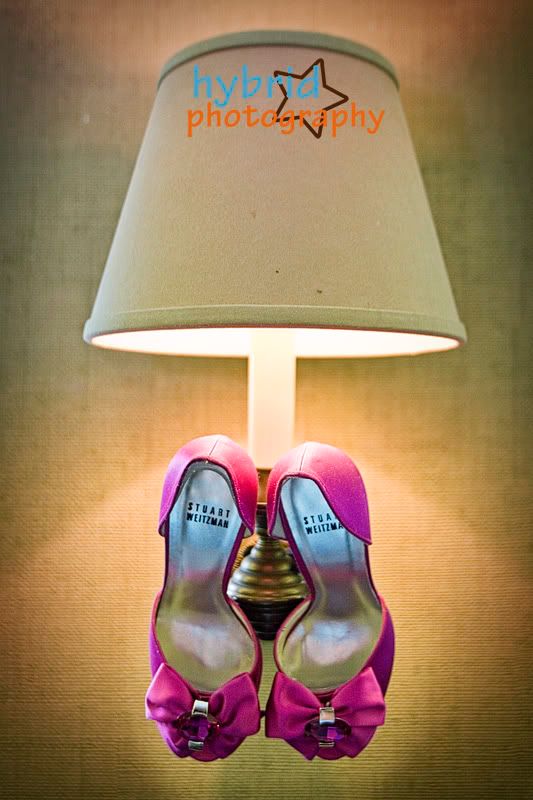 (I love pink shoes!)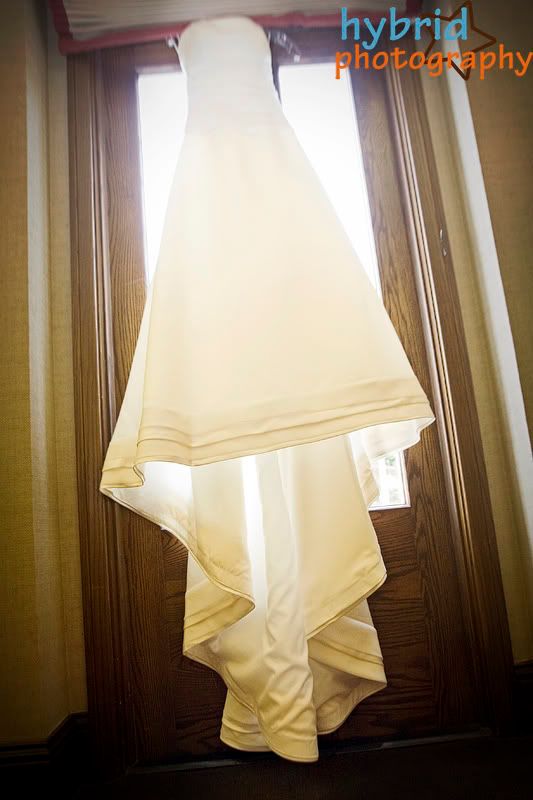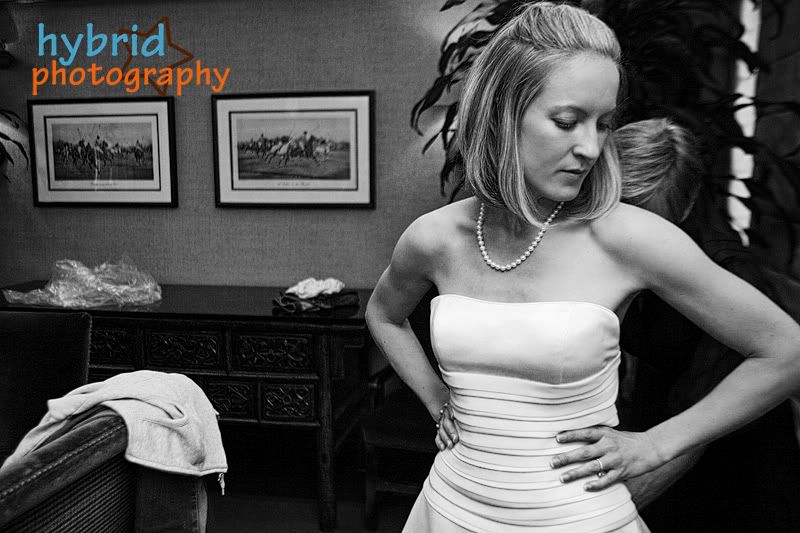 I just love this first sight sequence...we went up to the top of the hotel to the Sky Lounge and had Darcy sort of sneak up on Trevor. I adore the way he looks at her when he sees her!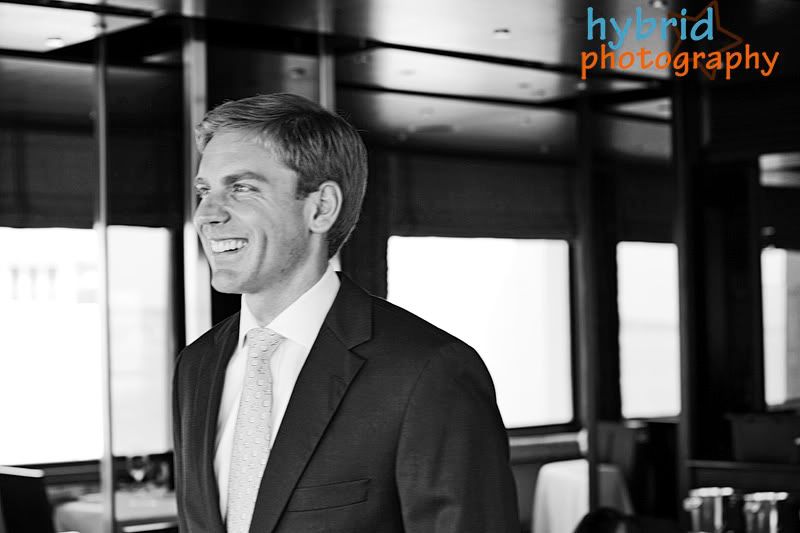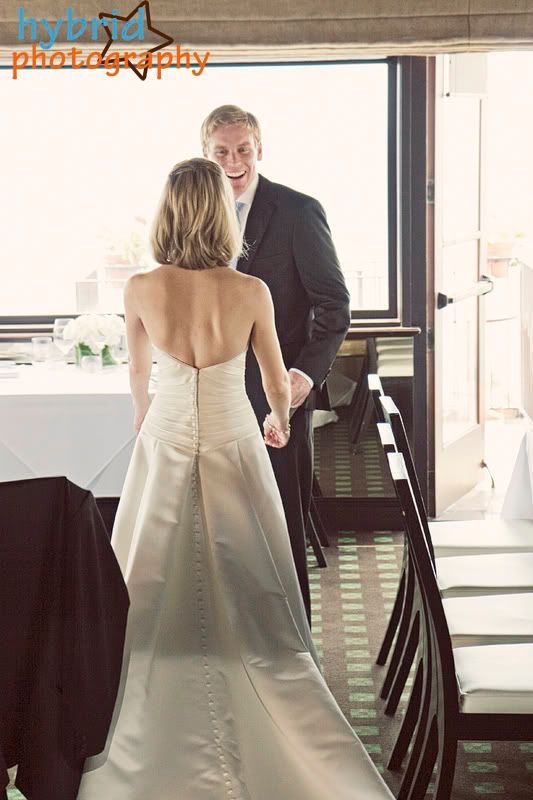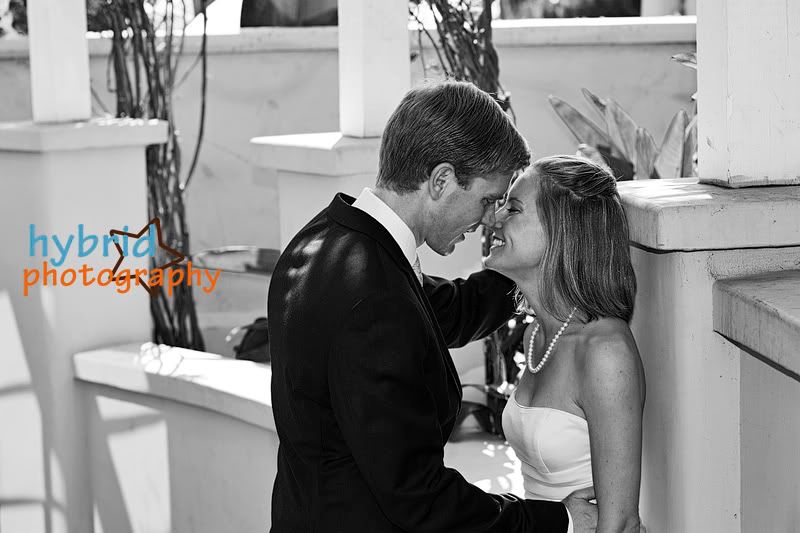 I can't possibly begin to tell you how excited I was when I saw this room: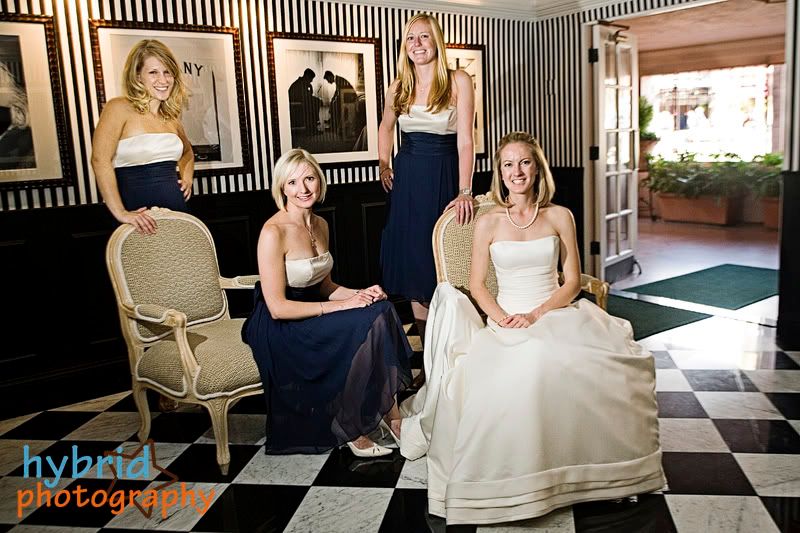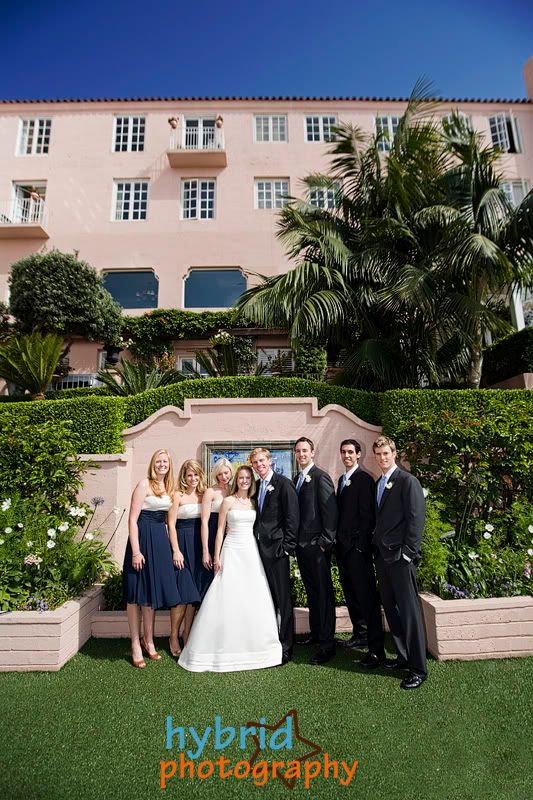 We even ventured into the Whaling Bar for some fun shots!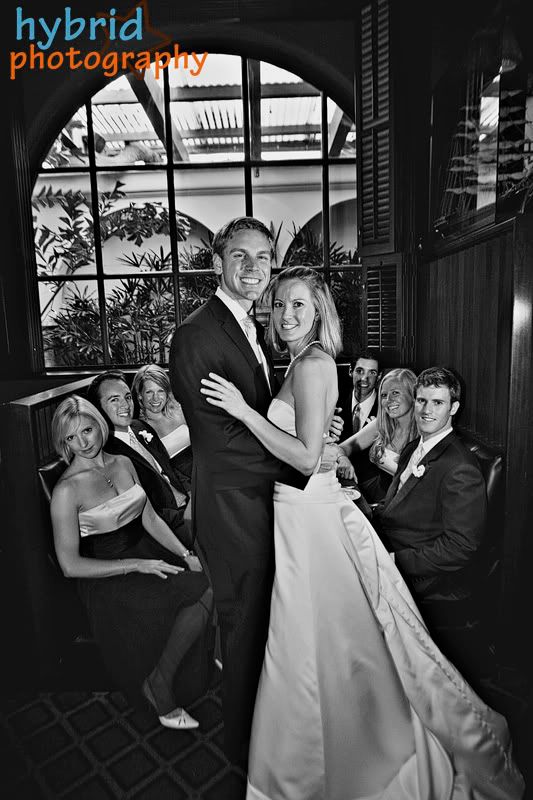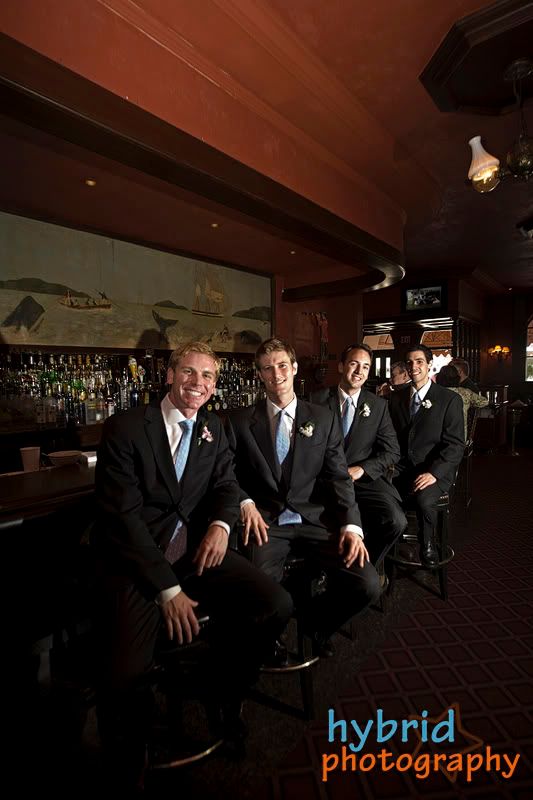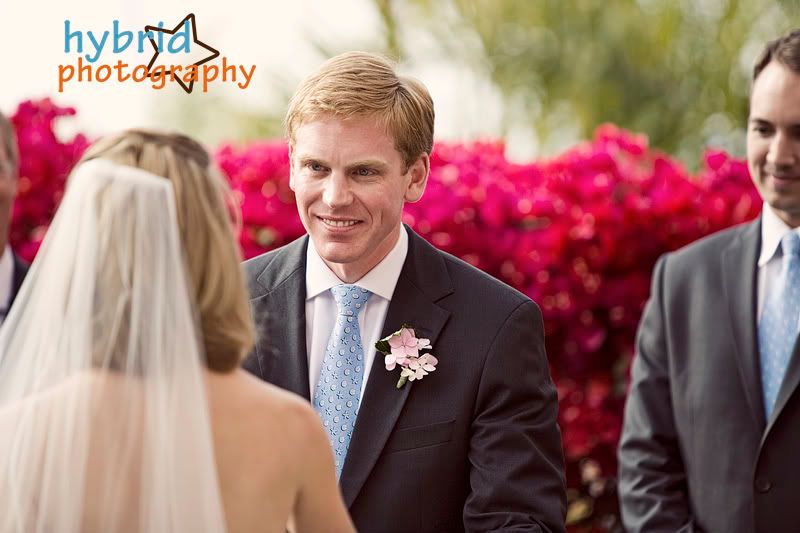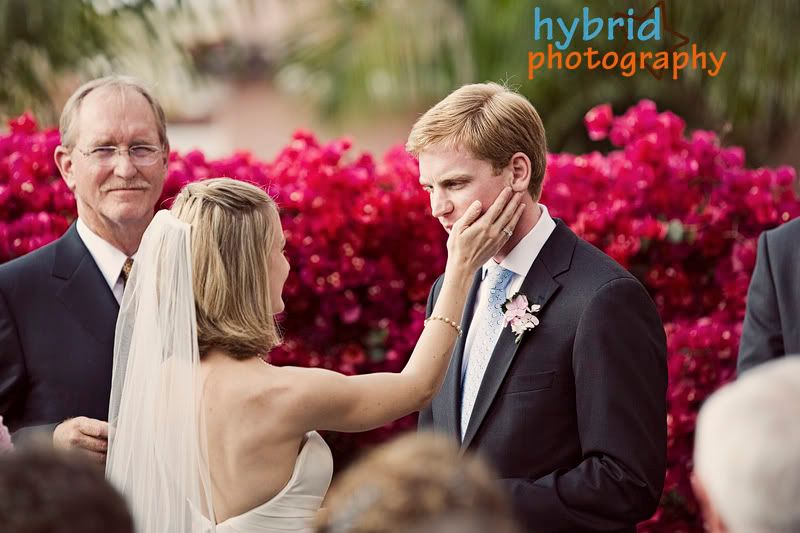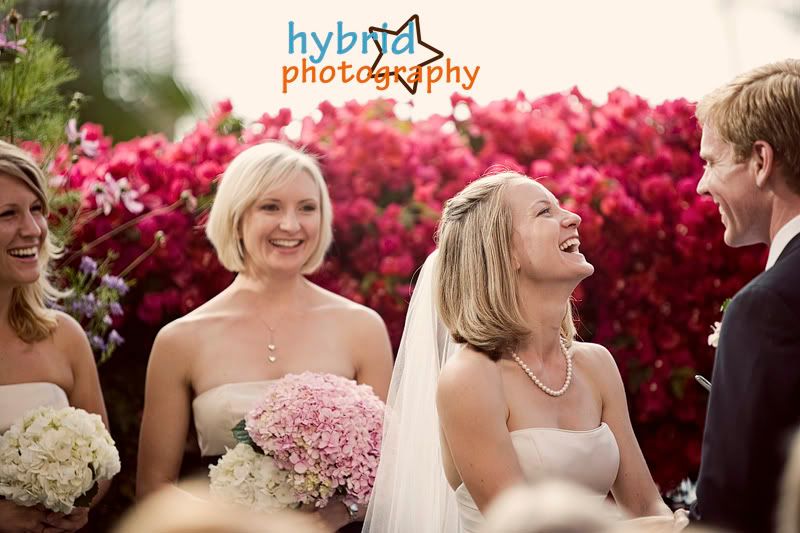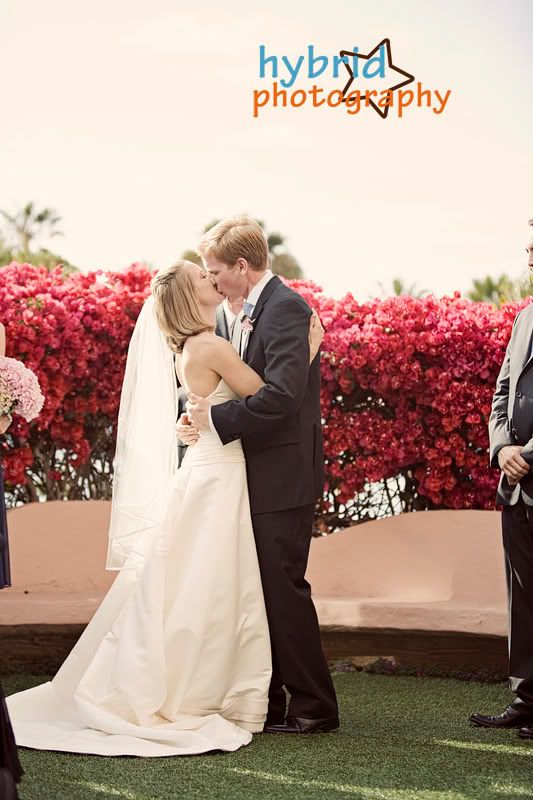 These next two were what I was talking about when I said they stole themselves away after the ceremony. After 3 minutes or so of being lost in their own world, Trevor looks up and says "oh! I had no idea you were there!" lol :)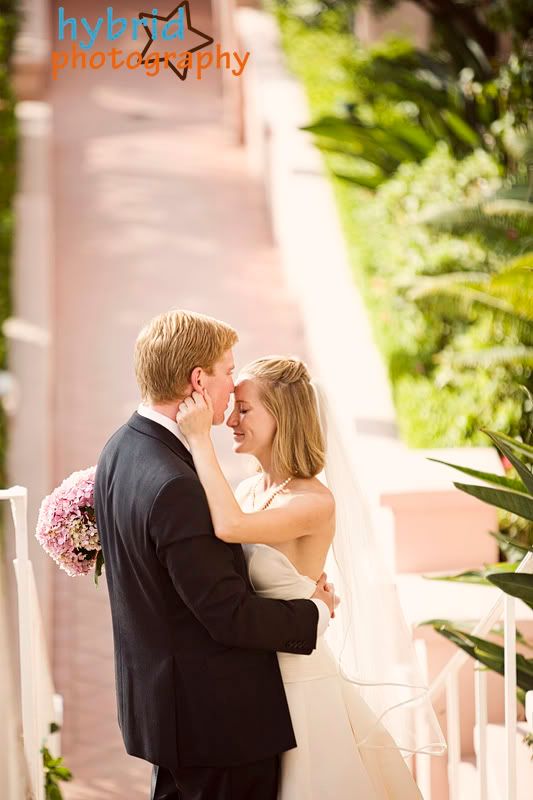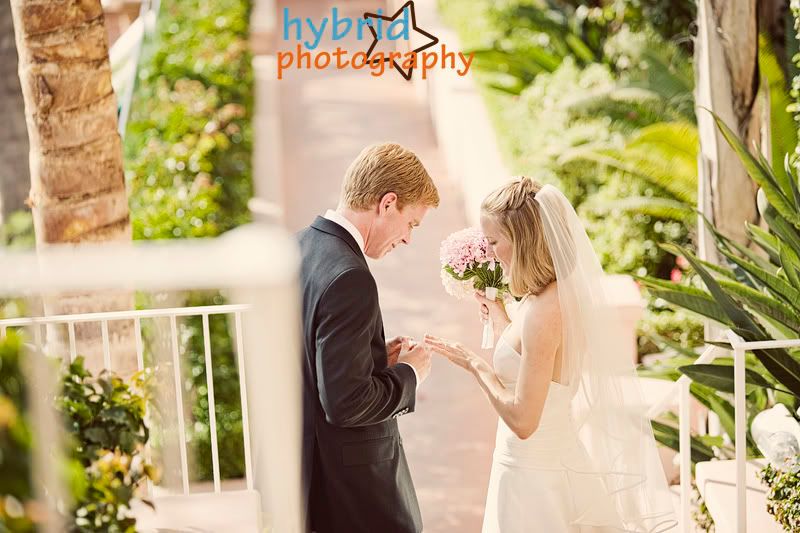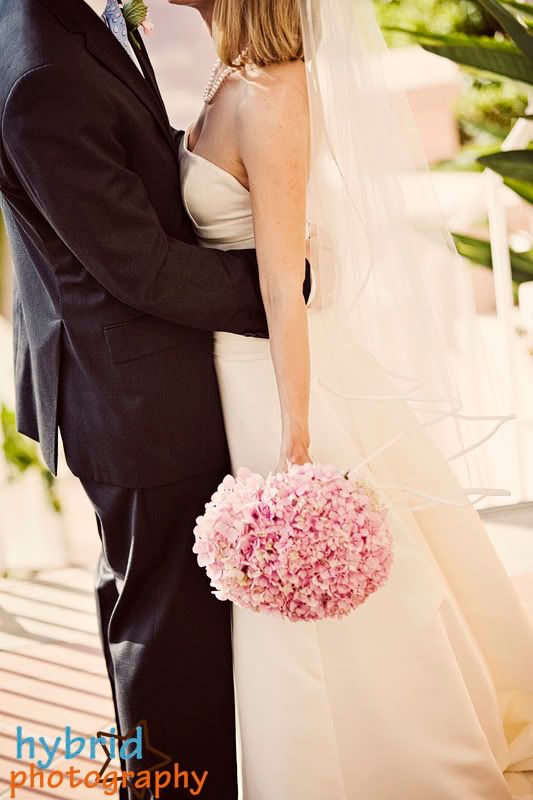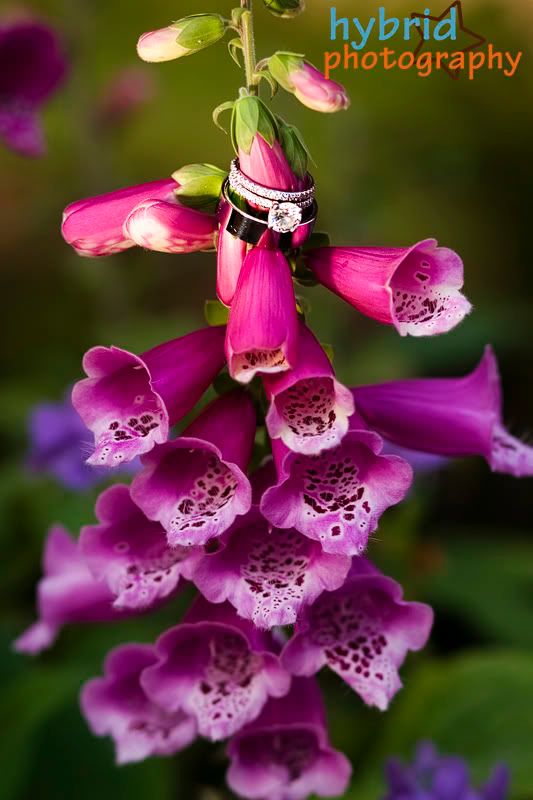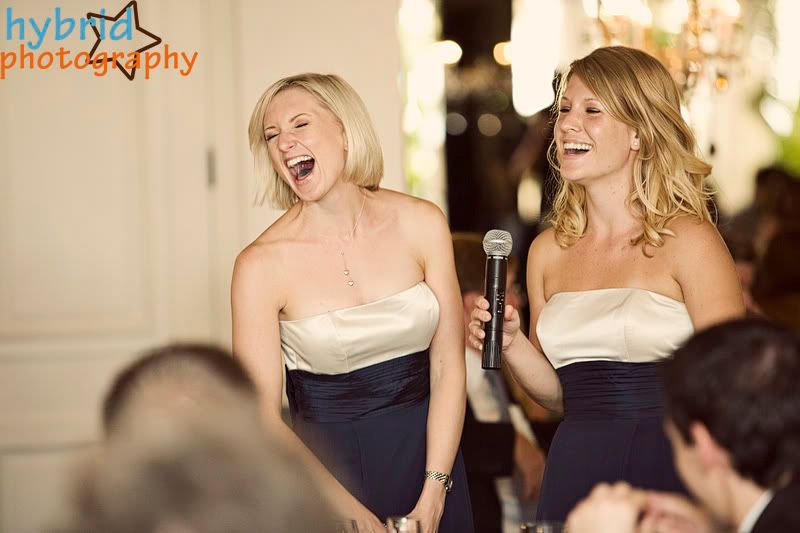 I totally love this shot my bother grabbed of the ceiling....he forgot it was a mirror and it ended up having a table reflection in it!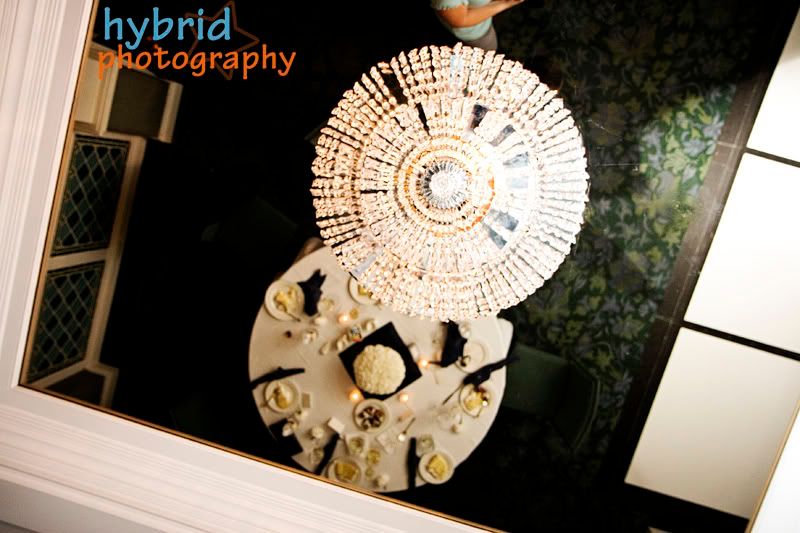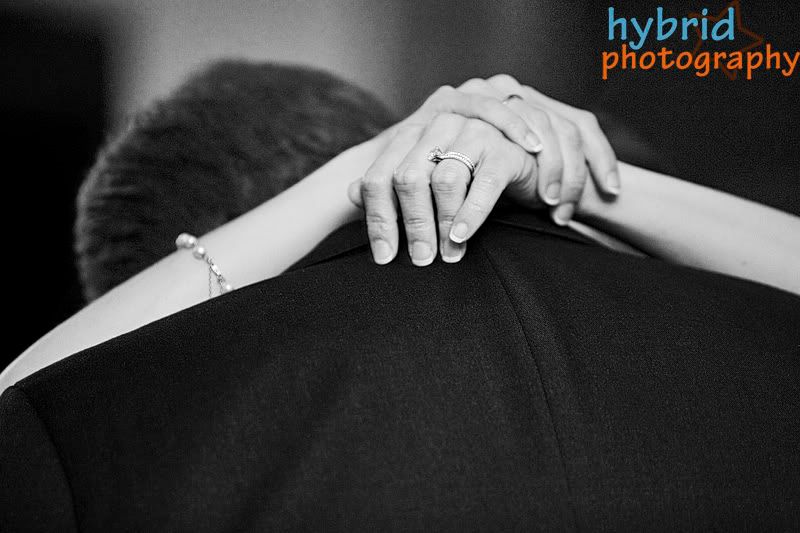 I don't know why I love this random dancing shot so much...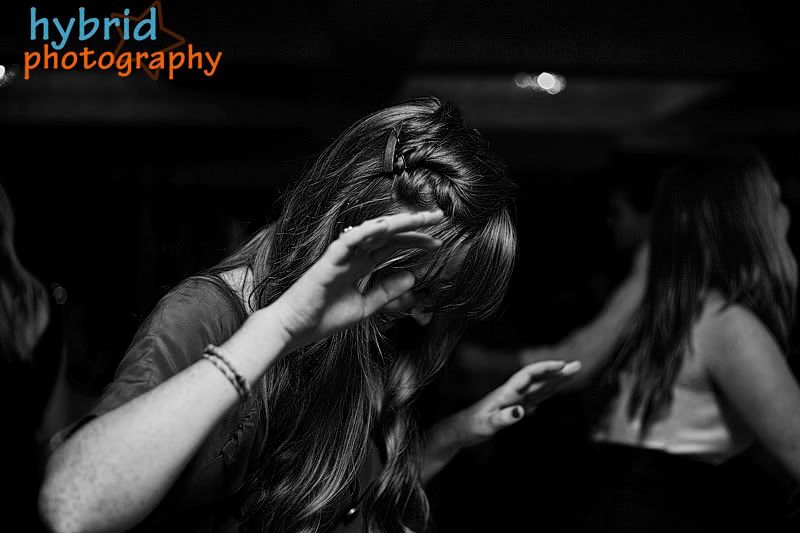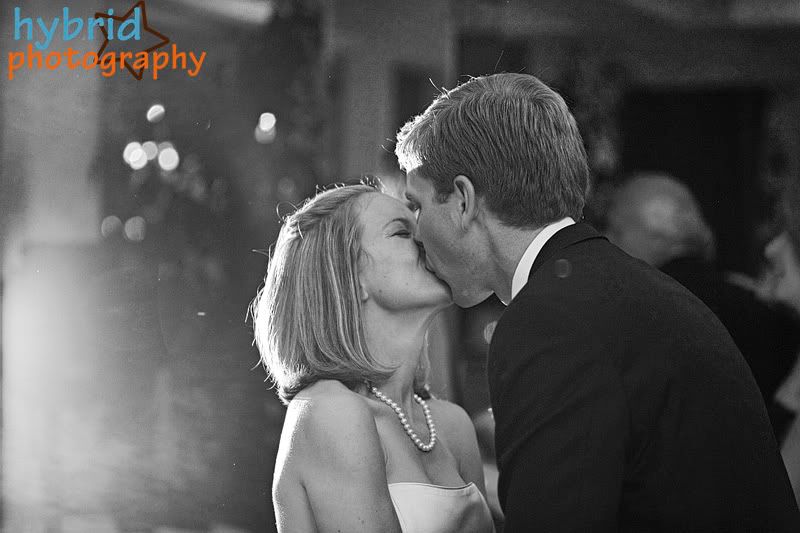 Believe it or not, there's TONS more in the slideshow below!