Last weekend, Dan and Emily finally tied the knot at Saint John's Lutheran Church in El Cajon....and by finally, I mean that they've been together 9+ years. It was a beautiful wedding celebration of a couple who has been together so long-and always known they were right for each other. Emily is my dad's cousin's daughter (follow that?) so it was extra special for me to be able to capture their special day and get to be behind the scenes with her.

Fair warning: I had a really hard time choosing images for this blog post, so it's kind of a monster post!

Lots of favorites from the wedding day: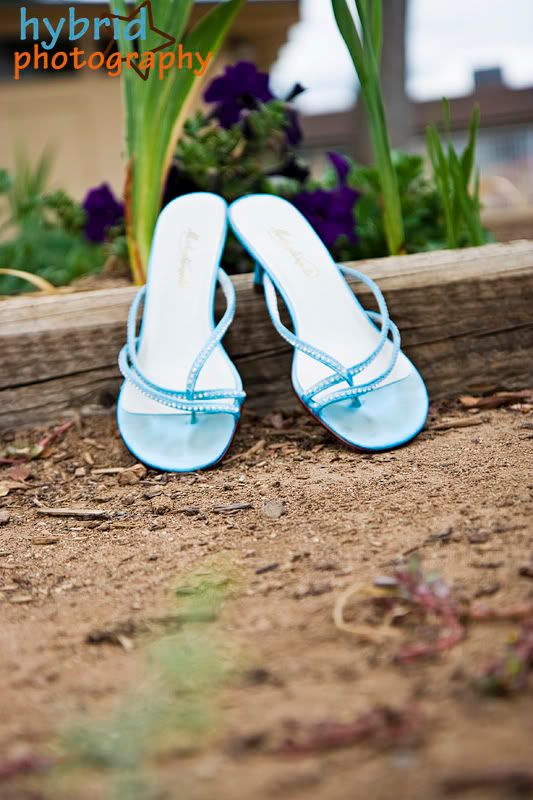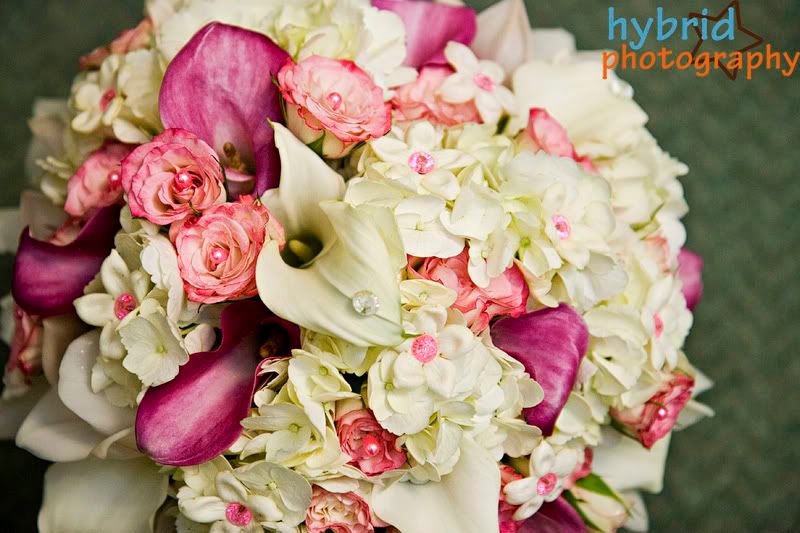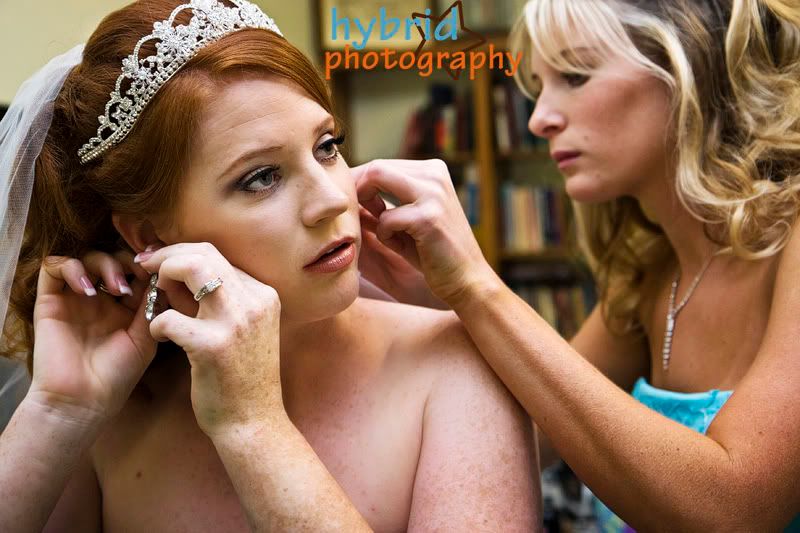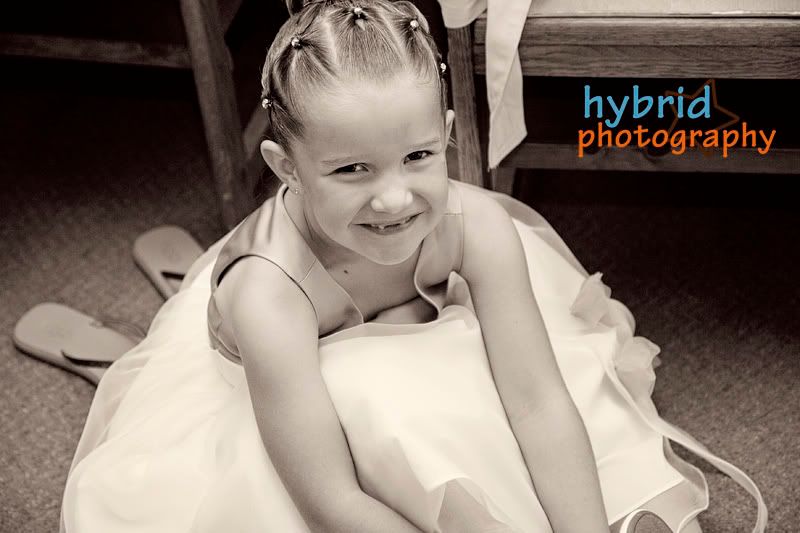 Maddy takes the award for cutest flower girl...she's a total ham for the camera as you'll see later...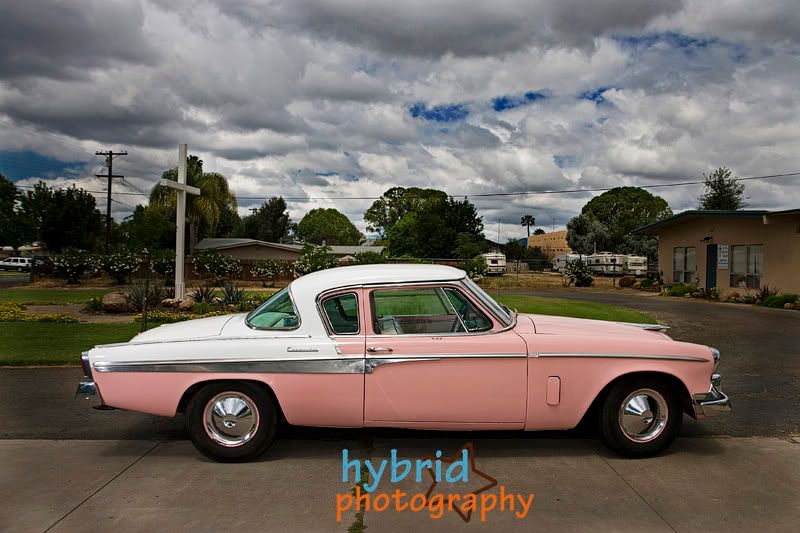 This was one of the getaway cars....my great uncle Howard's Studebaker. Sooooo awesome.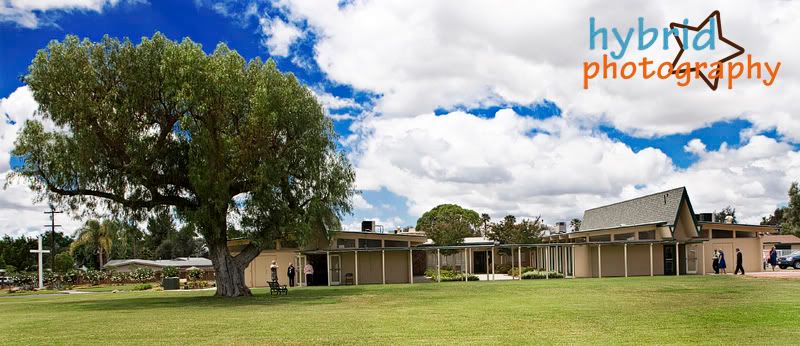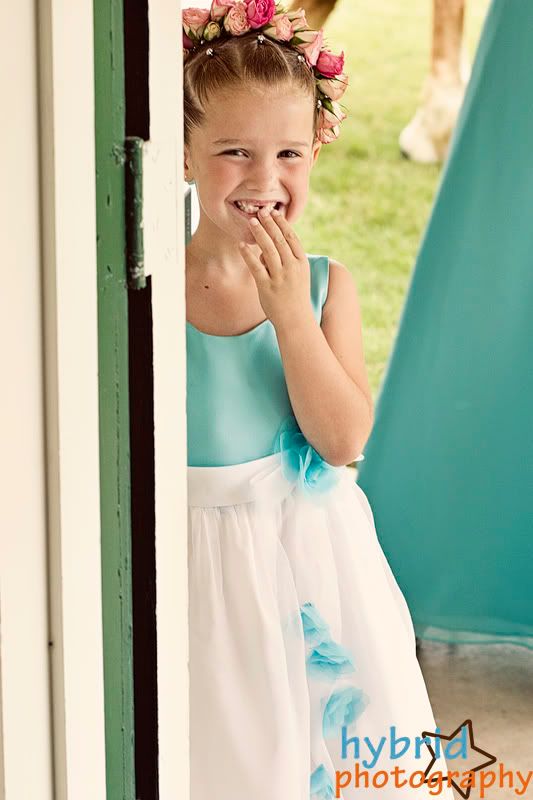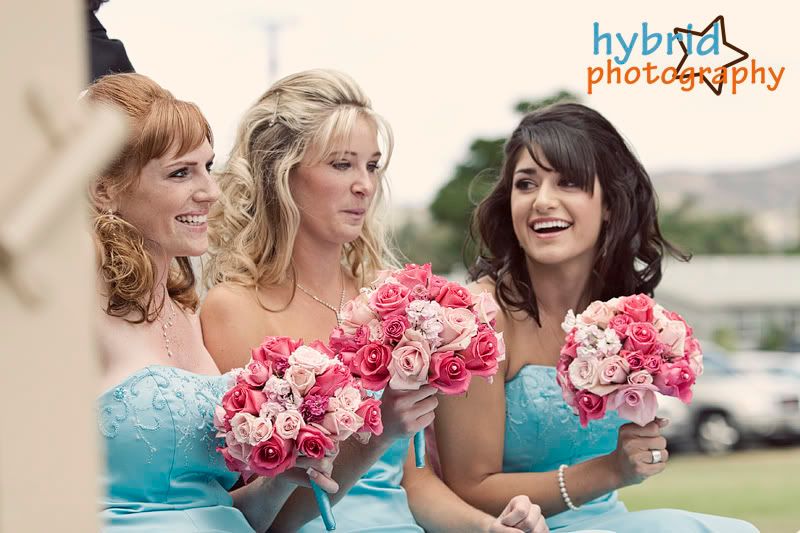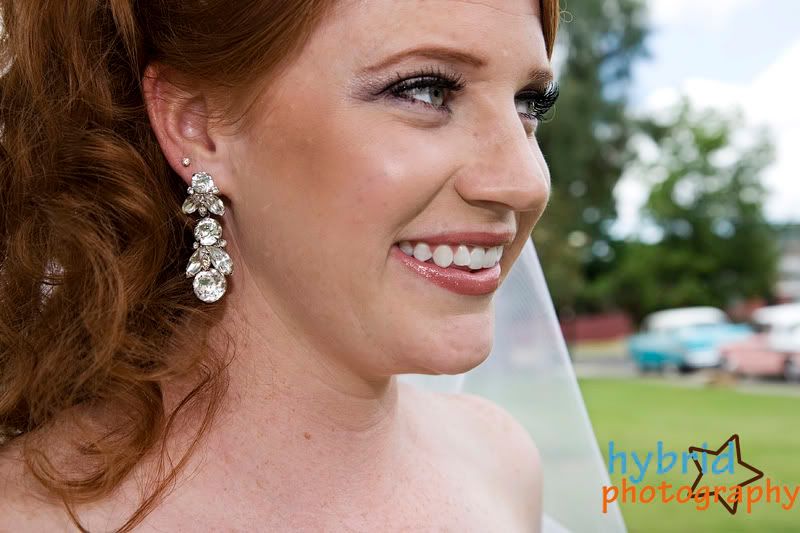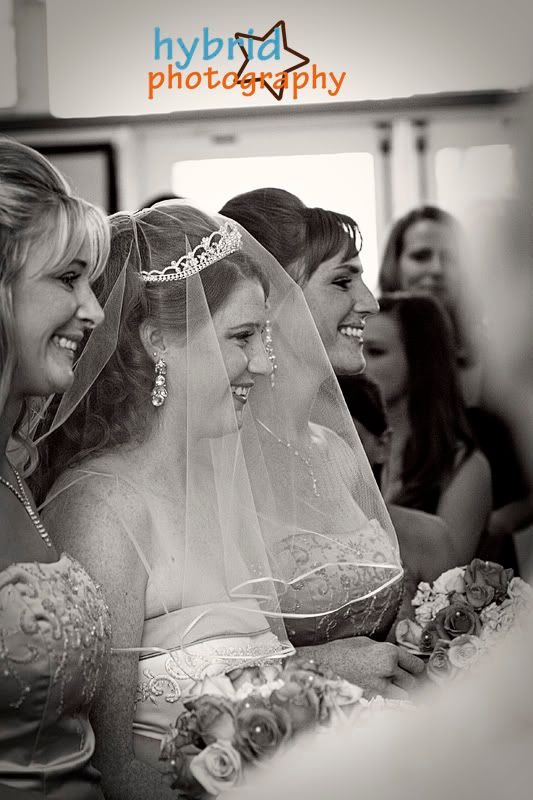 Emily's dad passed away 10 years ago so both her sisters walked her down the aisle. It was a really sweet moment!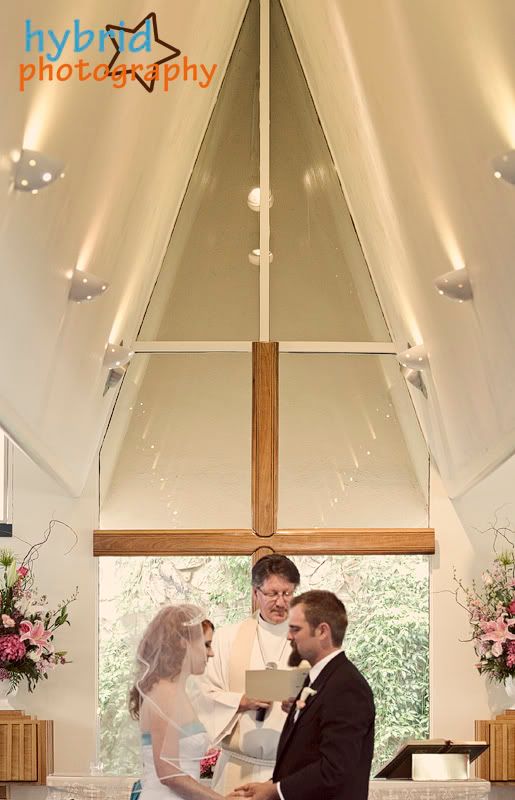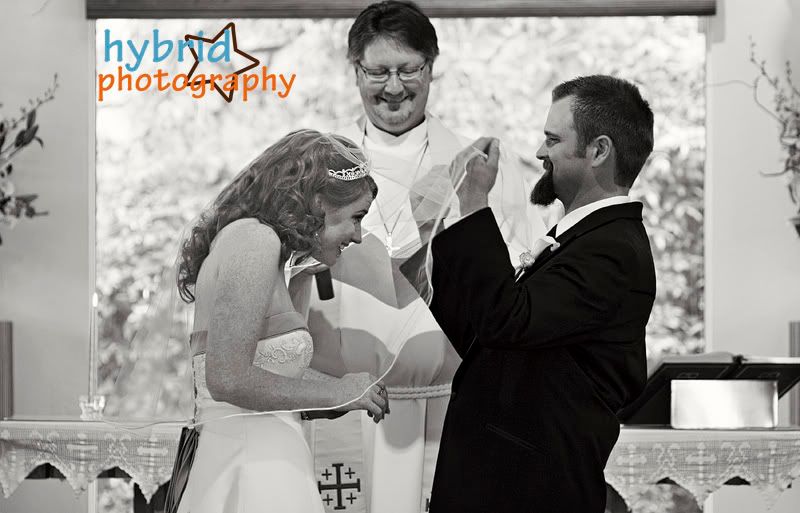 I just love the look of anticipation on her face here as she's ready to kiss her husband for the first time!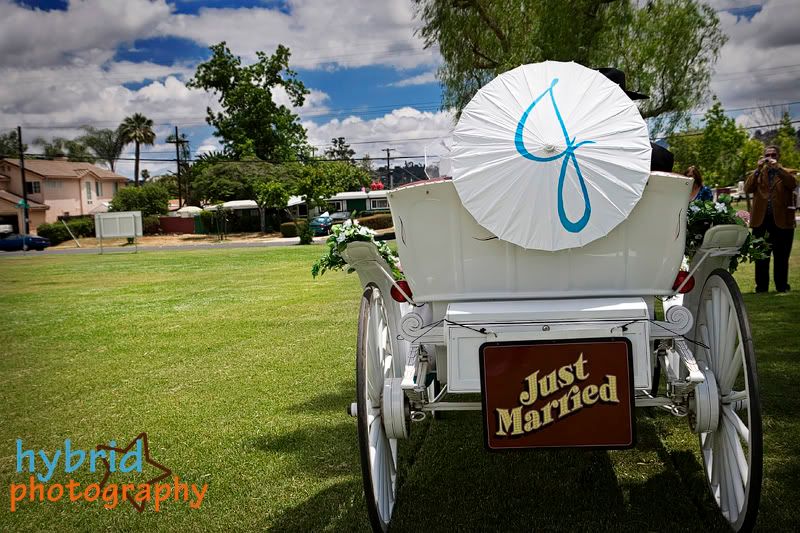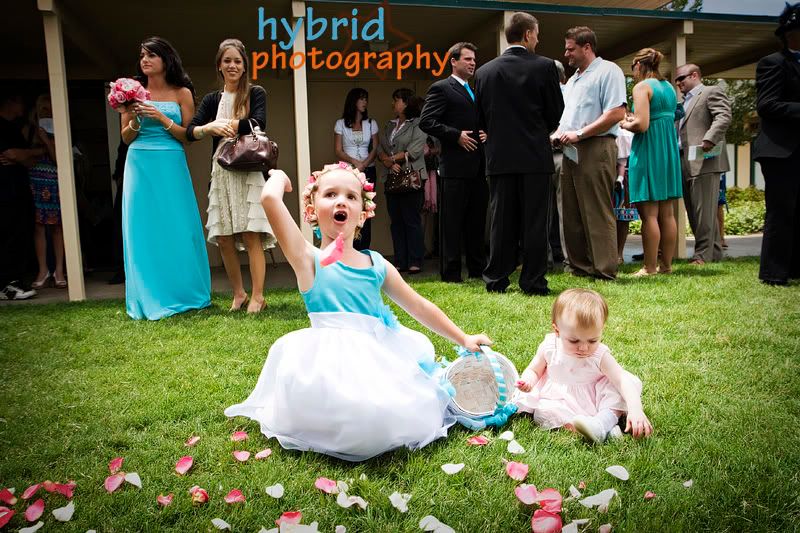 Toldja Maddy was a ham ;)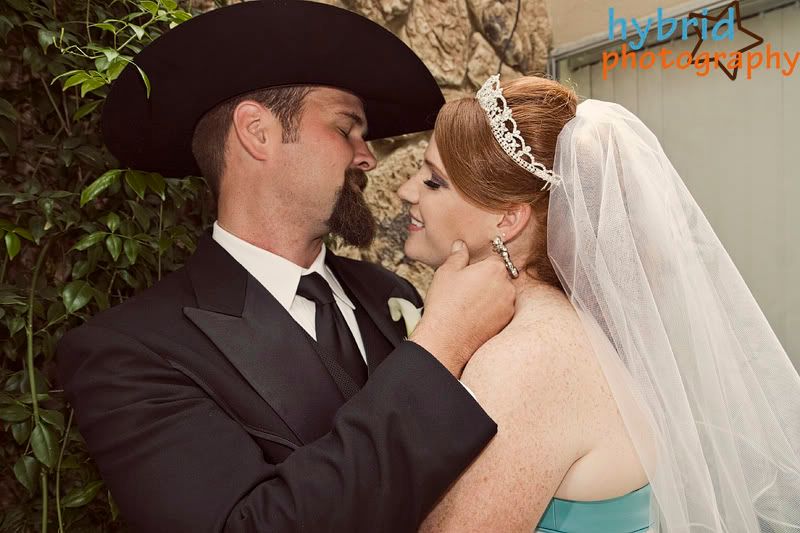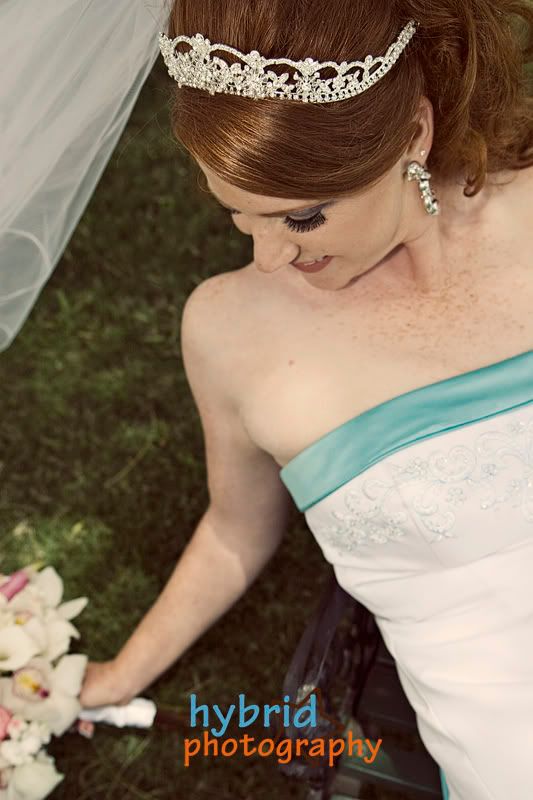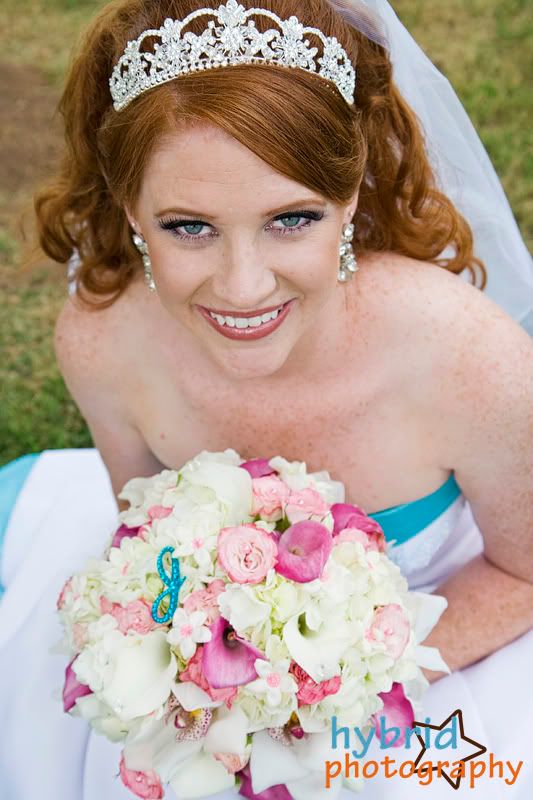 Gorgeous much??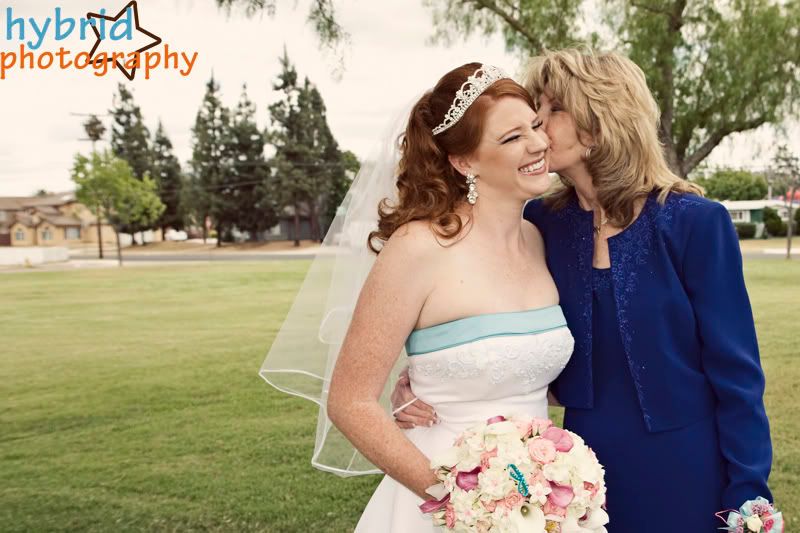 How cute is this shot of Emily and her mom?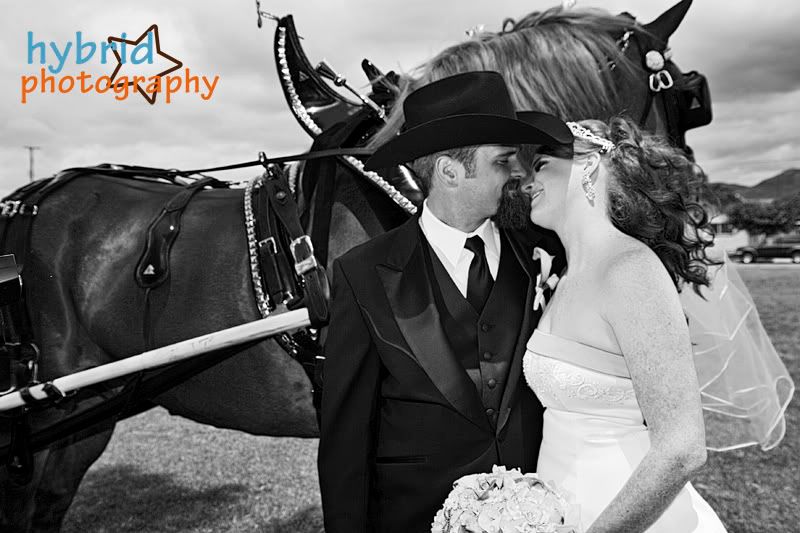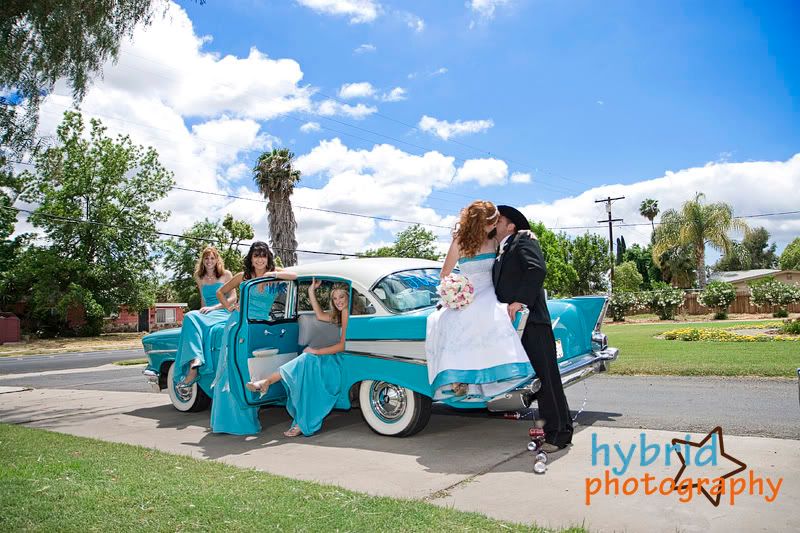 This was the other getaway car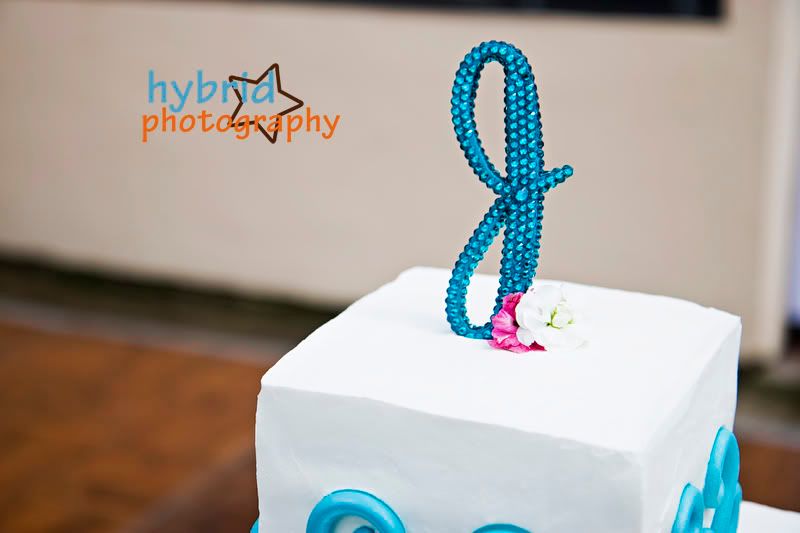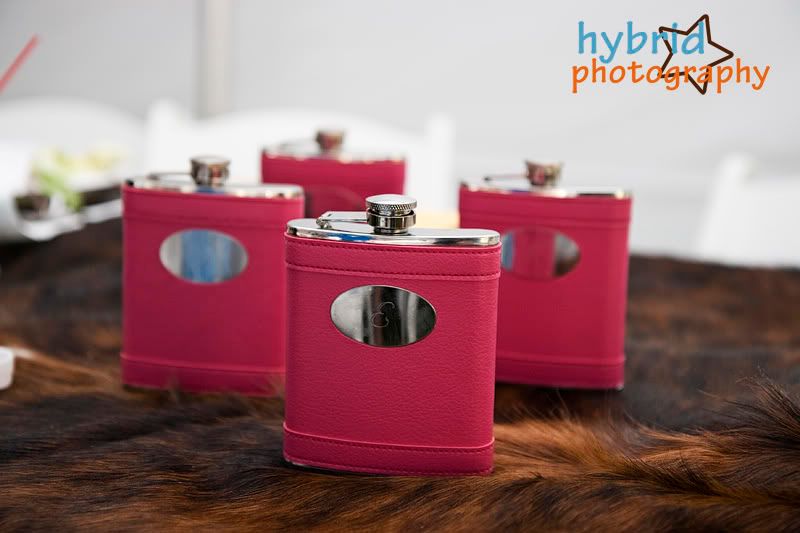 Emily got her girls customized flasks..how cool!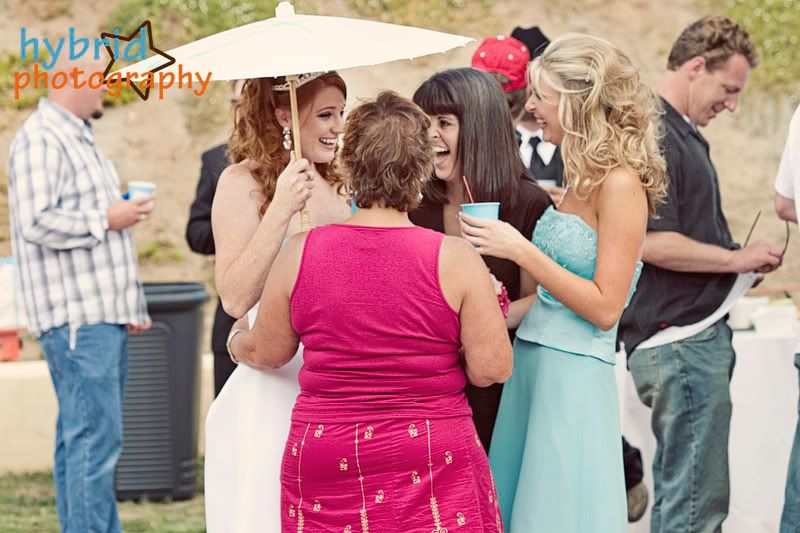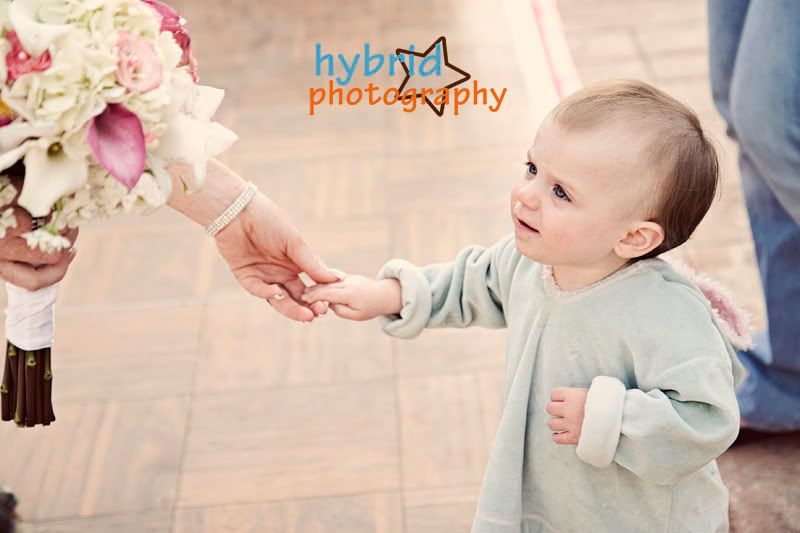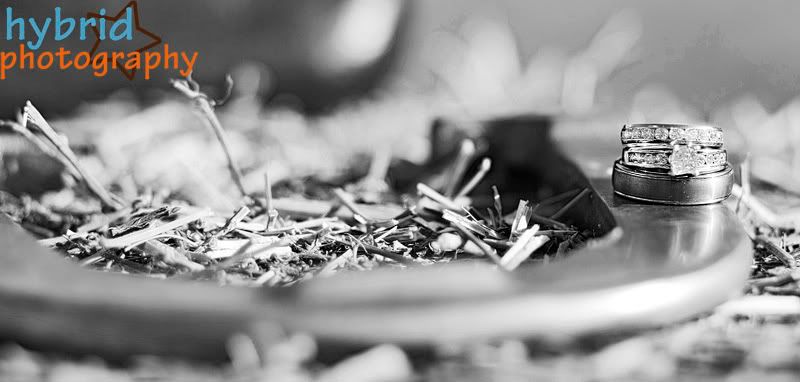 If you couldn't tell, Dan's sort of a cowboy, and Emily is actually a rodeo queen, so when I saw the horseshoe, I knew exactly where I was going to do the ring shot!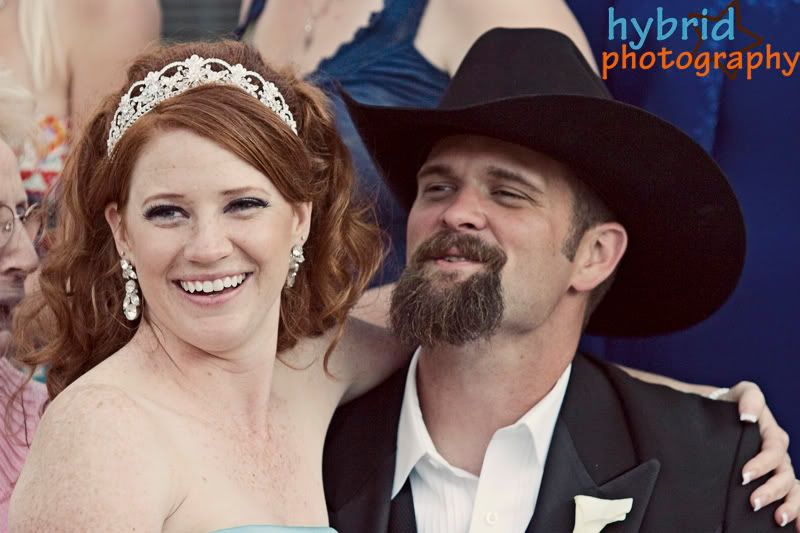 Congratulations Dan and Emily! Thank you for letting me share your day!